50% Reduction in delivery times to key customers,
50% Reduction in delivery refusal rate,
$532K In Annual Savings
Tamer Group is a 100-year-old healthcare company based in Jeddah, Saudi Arabia. Since its beginning, the company has grown to include multiple subsidiaries, including four major supply chain companies that cover a network of health care, pharmaceutical manufacturing, fast-moving consumer goods, e- commerce and third-party logistics operations. Among these subsidiaries were varying levels of supply chain knowledge and maturity, which led to communications challenges and operational disconnects. The company also did not have an effective sales and operations planning (S&OP) process,  Company leaders knew they needed to invest in employee education, a proper S&OP process, and supply chain logistics and distribution improvements to stay competitive.
Finding the best growth partner
Tamer Group chose to partner with ASCM and its Middle Eastern partner MUHAKAT to leverage educational opportunities that meet all of these objectives.
Tamer Group's transformation journey officially started in December 2020 when the company identified its strategic supply chain pillars and refreshed the key performance indicators within each pillar that needed attention. The company then started working with ASCM in 2021 and ultimately became a corporate member.
Seizing all of the opportunities
The company soon participated in a litany of ASCM educational offerings: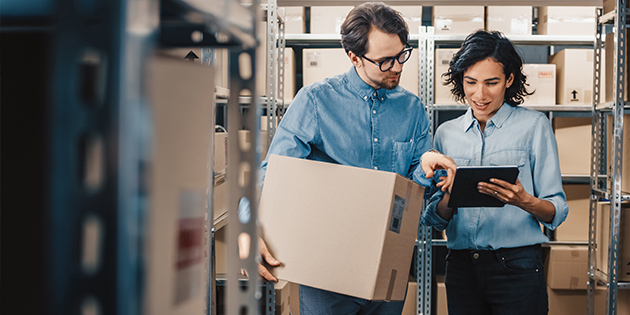 APICS Certified in Logistics, Transportation and Distribution (CLTD) training
The Tamer Healthcare subsidiary team participated in CLTD training to help the company reach its goal of improving its logistics and distribution operations.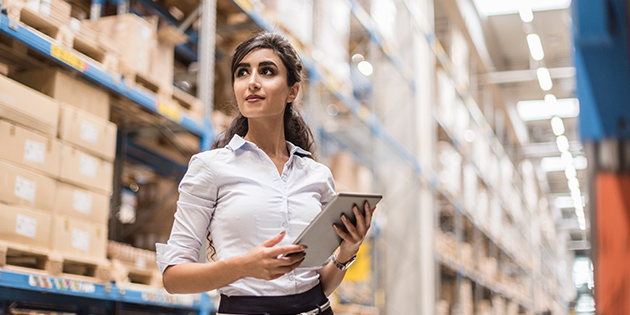 Supply Chain Operations Reference-Professional (SCOR-P) training
Company leaders leveraged this training to help the company benchmark against its competitors and to give the company a framework for pursuing supply chain improvements that allow the company to offer better customer service.

This training gave Tamer Group employees a better understanding of an effective S&OP process and the tools to implement a monthly meeting cadence.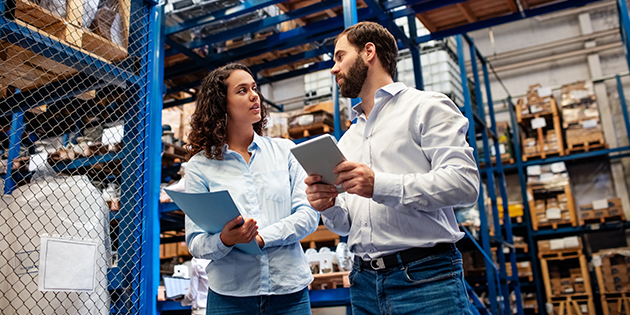 ASCM/MUHAKAT training delivers results
The APICS CLTD program helped Tamer Group achieve its desired logistics and distribution improvements:
Cold chain
Tamer Group reduced its cold-chain losses after reengineering its cold-chain handling and digitizing and improving its temperature system.
Fleet utilization
Fleet utilization improved after the company implemented a proper fleet utilization structure and a last- mile delivery system that monitors drivers' activities during their journeys and collaborates with customers.
Warehousing and distribution
The organization achieved a yearly savings of 2 million Saudi riyals (or about $532,000) after converting a warehouse facility to a purely stockless depot leveraging a cross-dock model.
After implementing an ABC classification system for its customers, Tamer Group reduced delivery times to key customers by 50%. It also halved its delivery refusal rate from 5% to 2.5% through a variety of methods including conducting a customer survey to determine the primary reasons for return or refusal and reviewing customers' receiving requirements.
But the most valuable benefit is related to company culture. "This transformation has had a positive impact on employee engagement, talent retention, performance awareness, and our commitment to sustainability and monitoring our environmental impact," Saad says. 
Teams now have the knowledge and skills to drive transformations within the business and keep the company competitive throughout the coming years.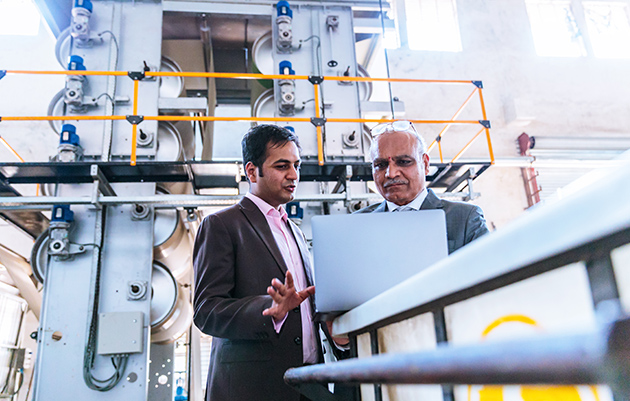 Award-winning transformation
Tamer Group is the winner of the 2022 ASCM Award of Excellence — Learning and Development. This award recognizes an organization's commitment to productivity and advancement based on the effective and ongoing application of educational concepts, competencies, and best practices from ASCM performance-driven team training and the APICS body of knowledge. To learn more about the ASCM Awards of Excellence, visit ascm.org/awards.