ISCEA CSCA
02.15.2024 @ 7:00 pm

-

9:30 pm

UTC+0
It's the ISCEA Certified Supply Chain Analyst designation. This program is designed to make you understand the end-to-end supply chain in brief . You will learn core entry concepts in supply chain management, strategy, design, compliance, implementation and operations.
The CSCA program will teach basic concepts of  how to apply what you've learned about streamlining processes and improving efficiency to your organization. A CSCA designation demonstrates you have general understanding of the Supply Chain Concept.
Your class stretches over 21 hours of classroom/online instruction led by an experienced supply chain management trainer . A study guide with all the slides  will be provided  In addition to  50 questions  CSCA mockup exam
Course Level :
This Course is Entry Level  and is considered coinvent for undergraduates, fresh graduates and new hires.
Course Instructor : Eng.Cizar Dorak CPIM APICS CPIM Recognized Instructor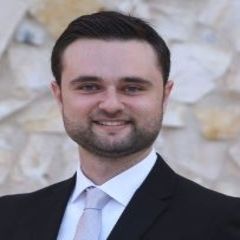 Holds Bachelor's degree in industrial engineering from the University of Jordan, Has experience in the pharmaceutical supply chain Production field. And is accredited by APICS as a recognized instructor for CPIM "Certified in Production and Inventory Management" .
Details:
CSCA: ISCEA Certified Supply Chain Analyst